High Precision in Metal Processing – Based on Tradition and Passion.
You are looking for a new professional challenge and wish for positive changes? If so, we are the best address for you! Being an owner-managed company with the experience of more than 86 years in our industry, you will be in the focus of our business activities when you are one of our employees. You meet our high performance and quality demand and we will stand by you as a partner. We sponsor and stimulate your personal commitment for Burgmaier and the fascination in high precision. We will give you the real opportunity to make progress in your personal and professional development and to become an inherent part of our international story of success.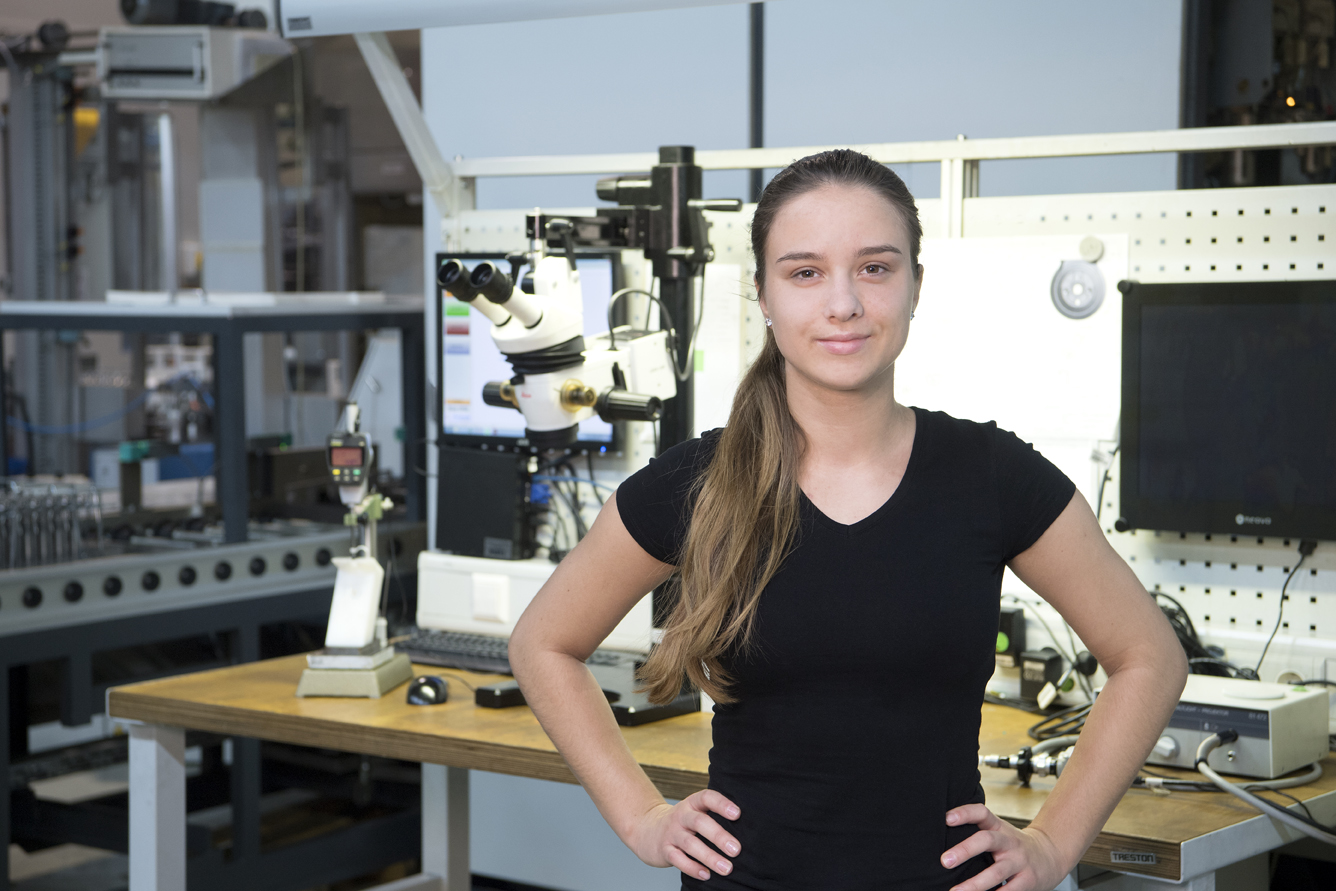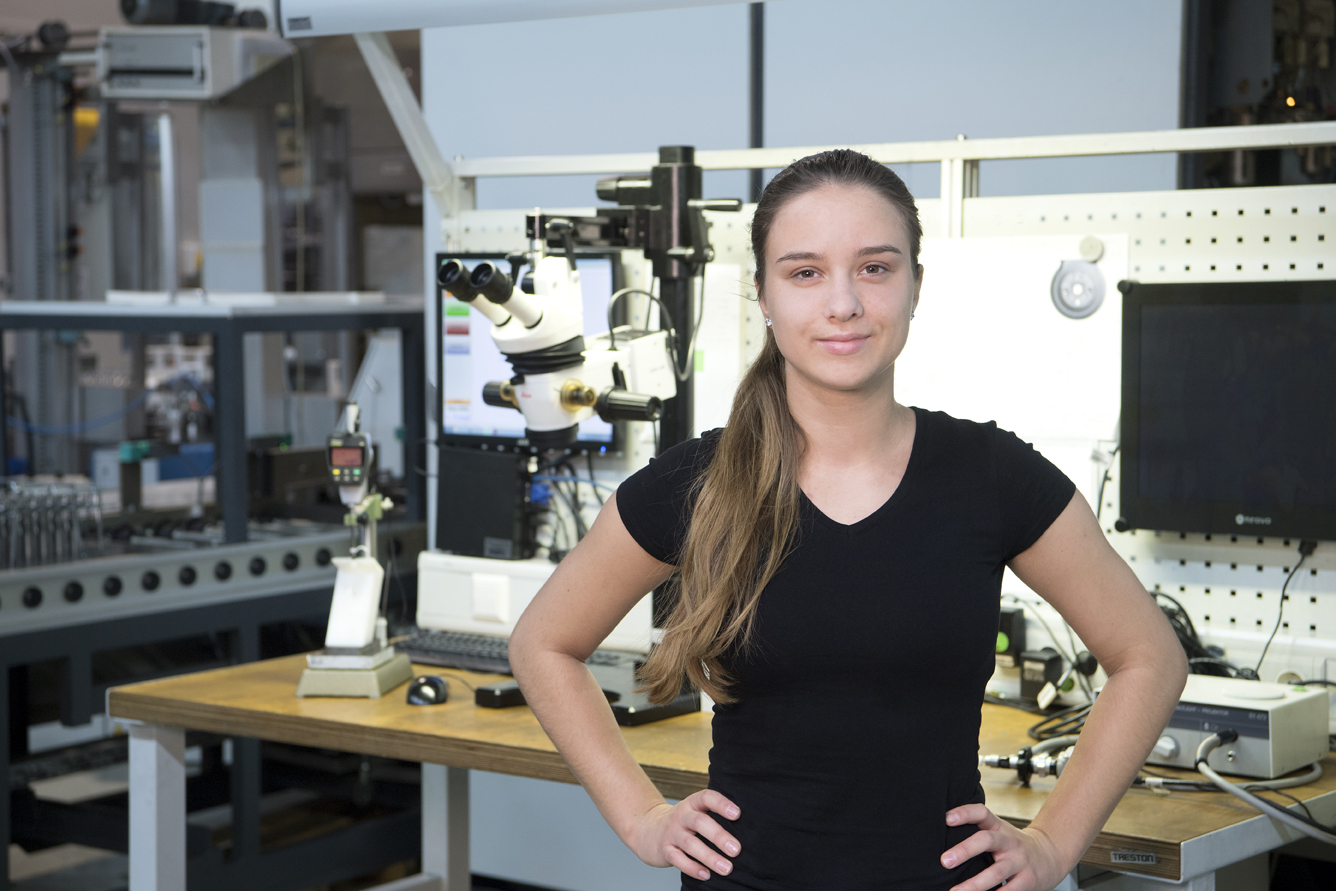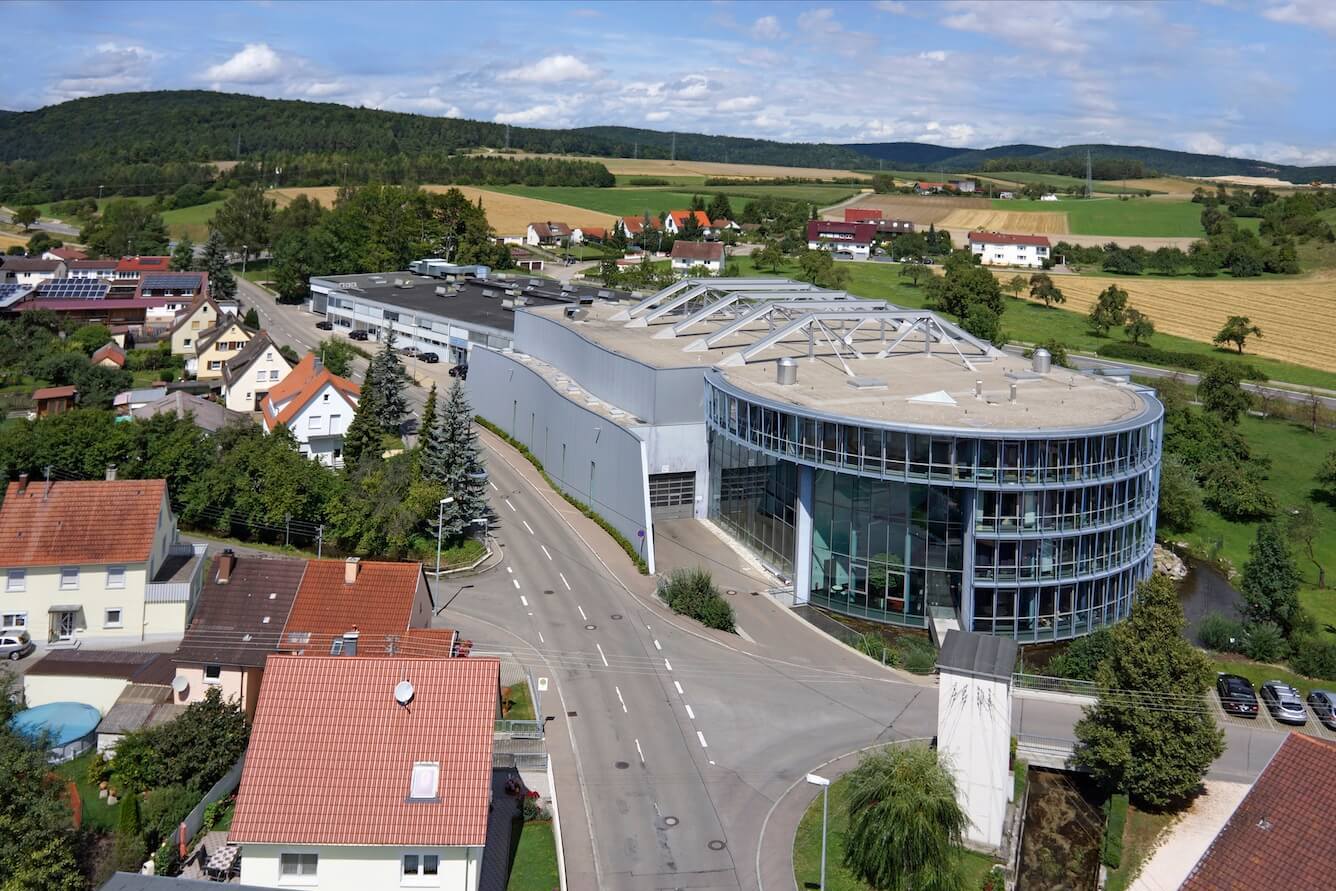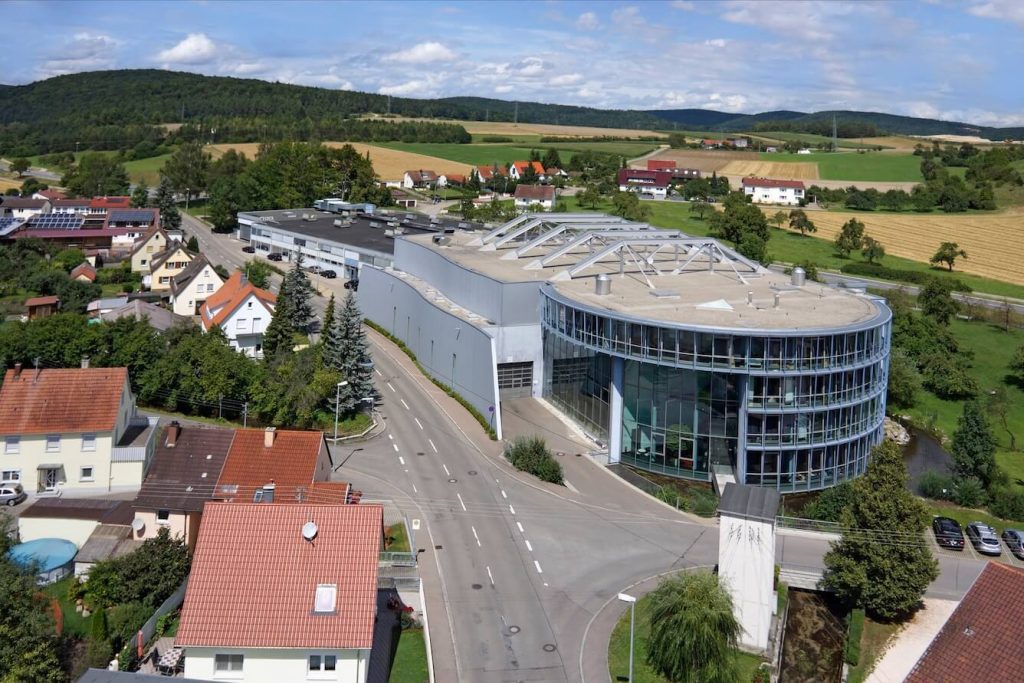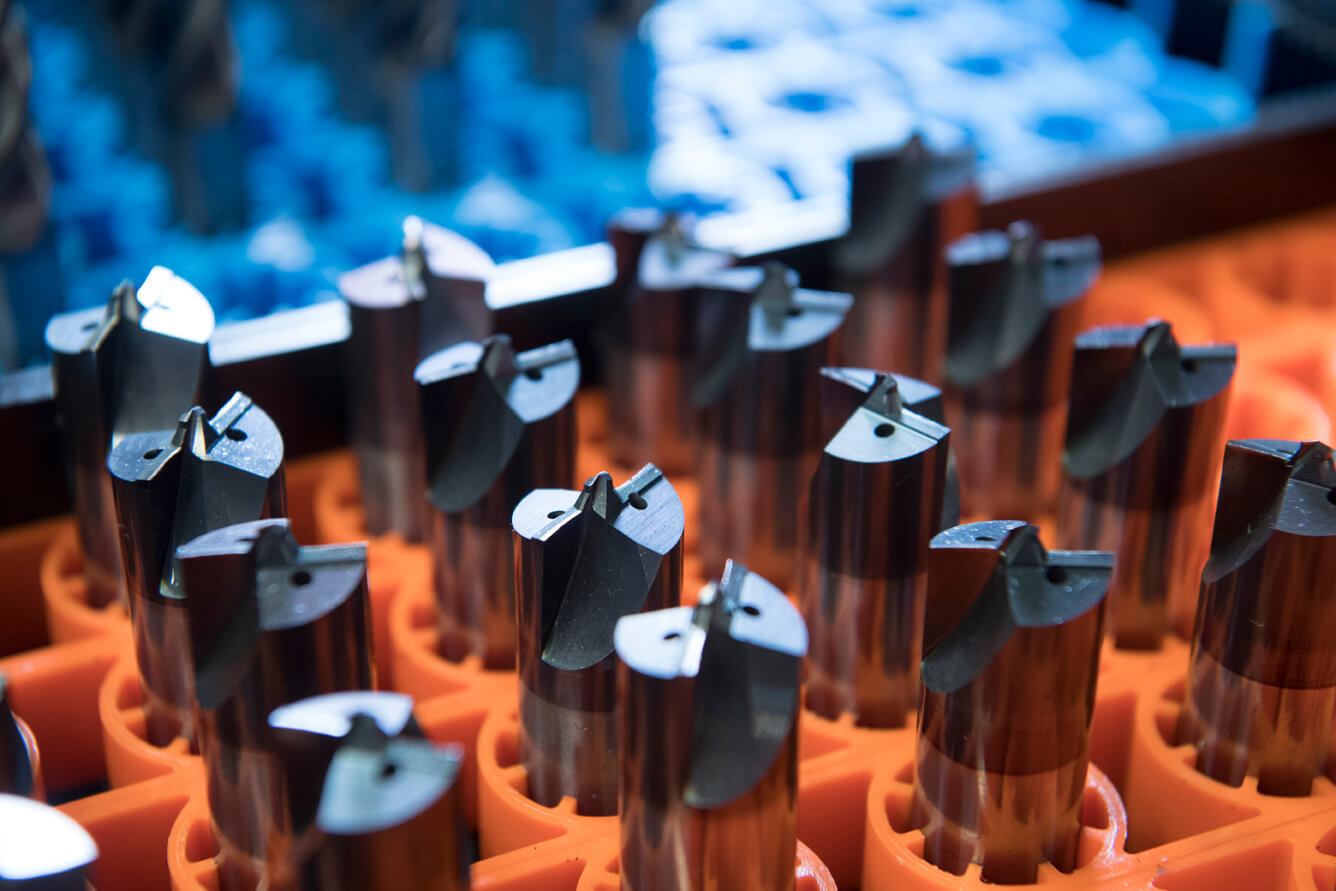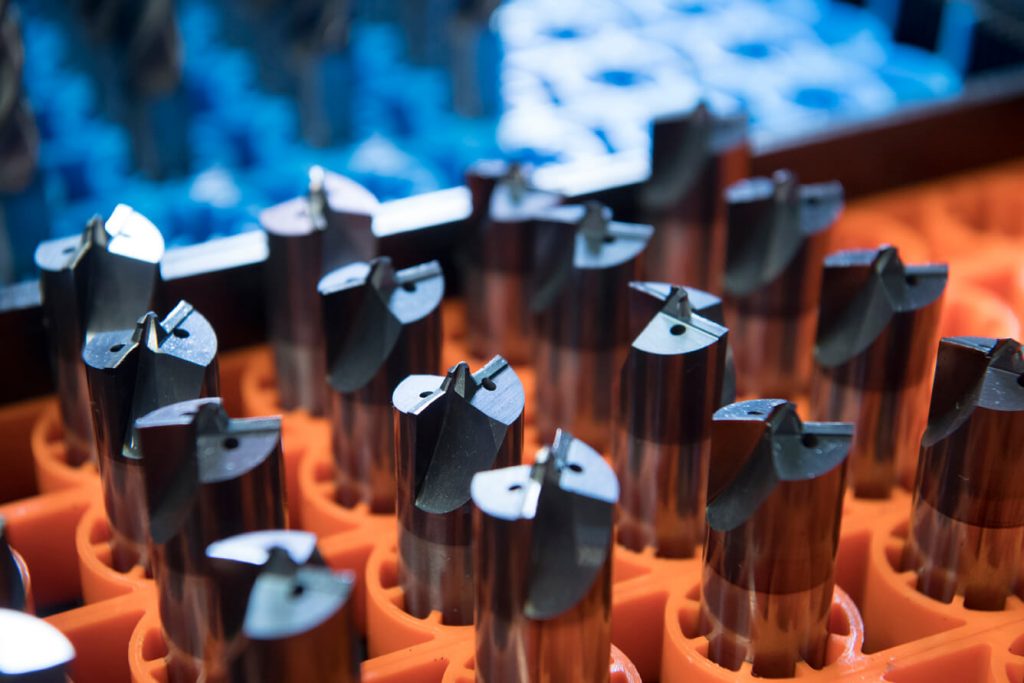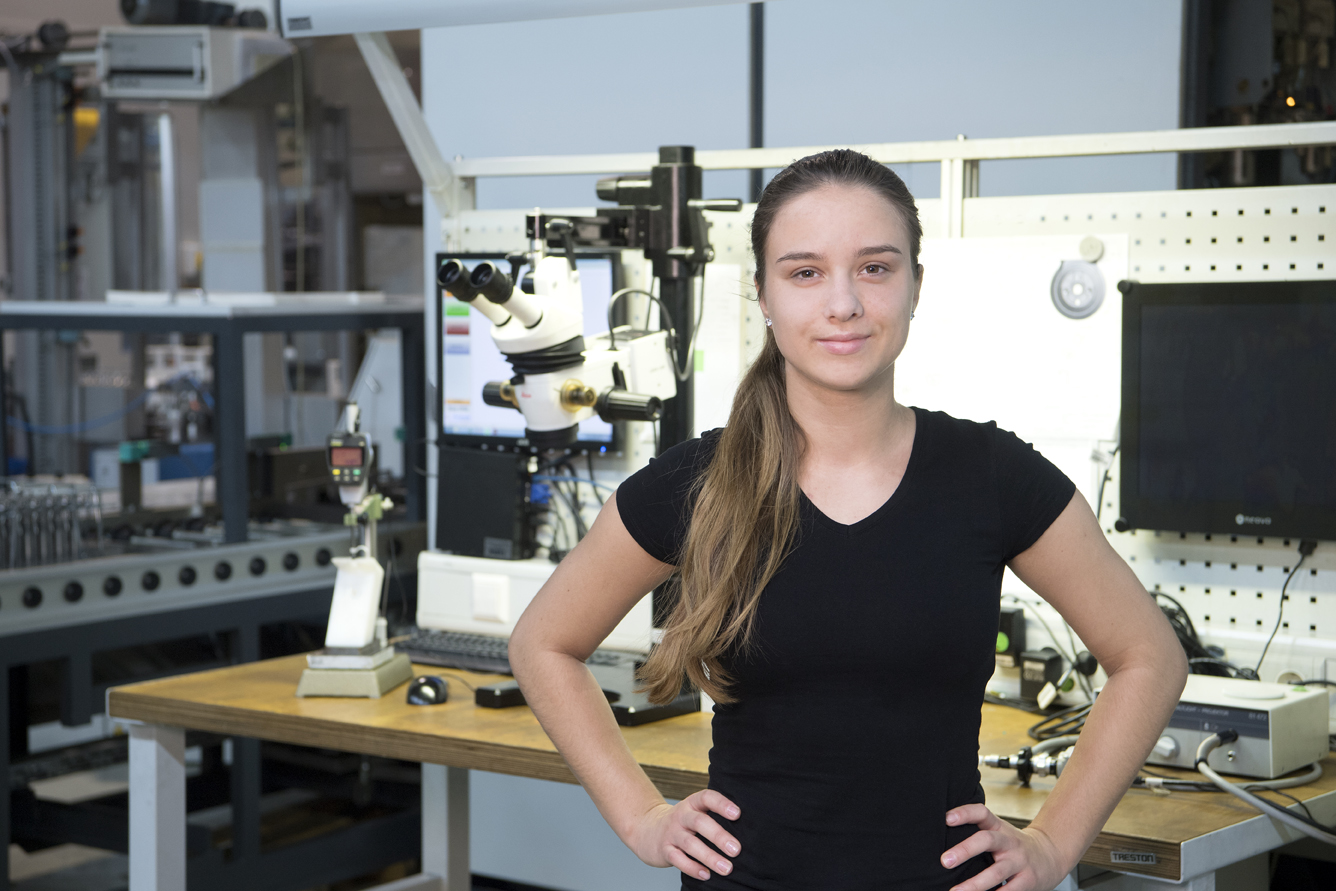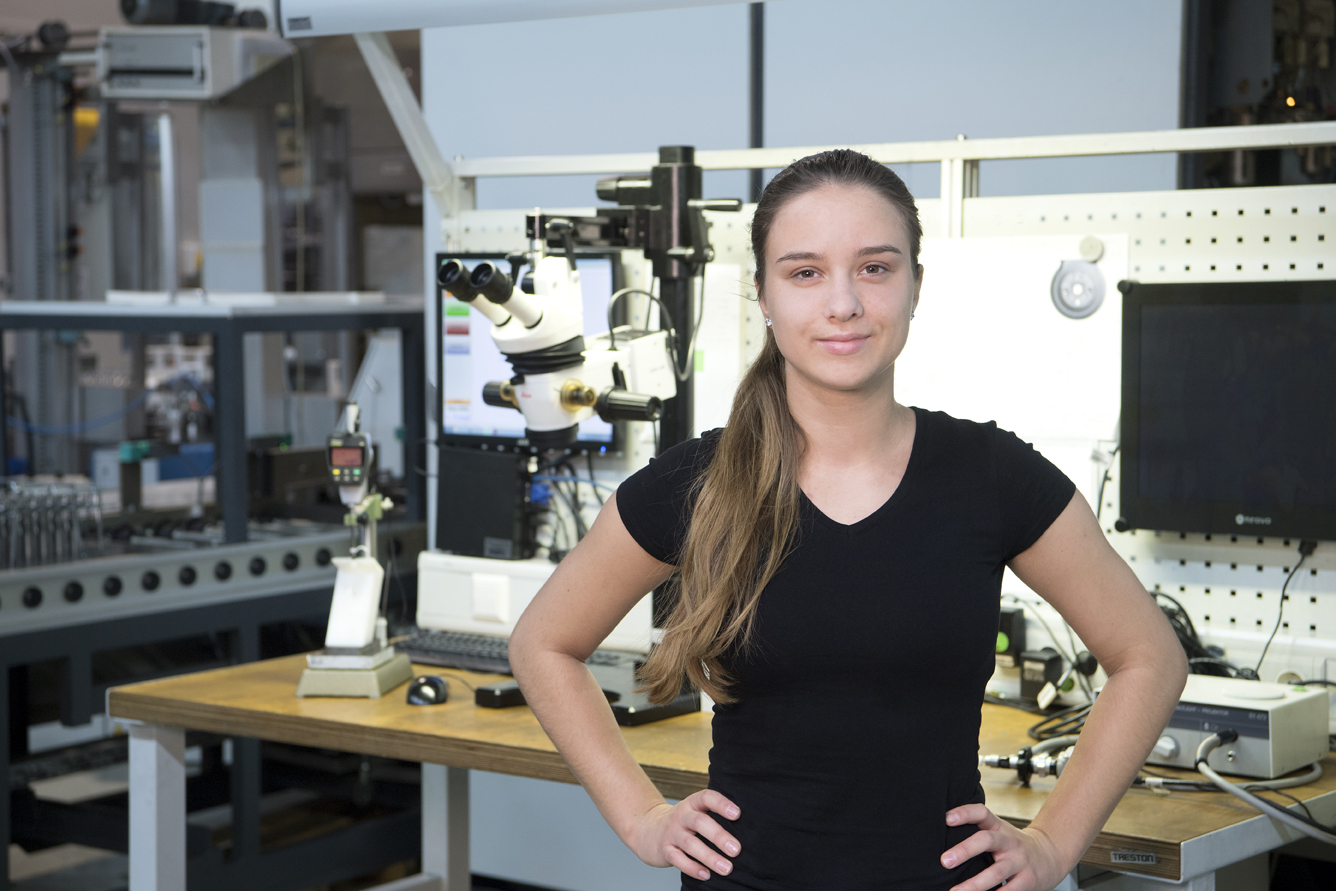 Your Work for Us
If you are interested in working together, here you will find all currently open positions.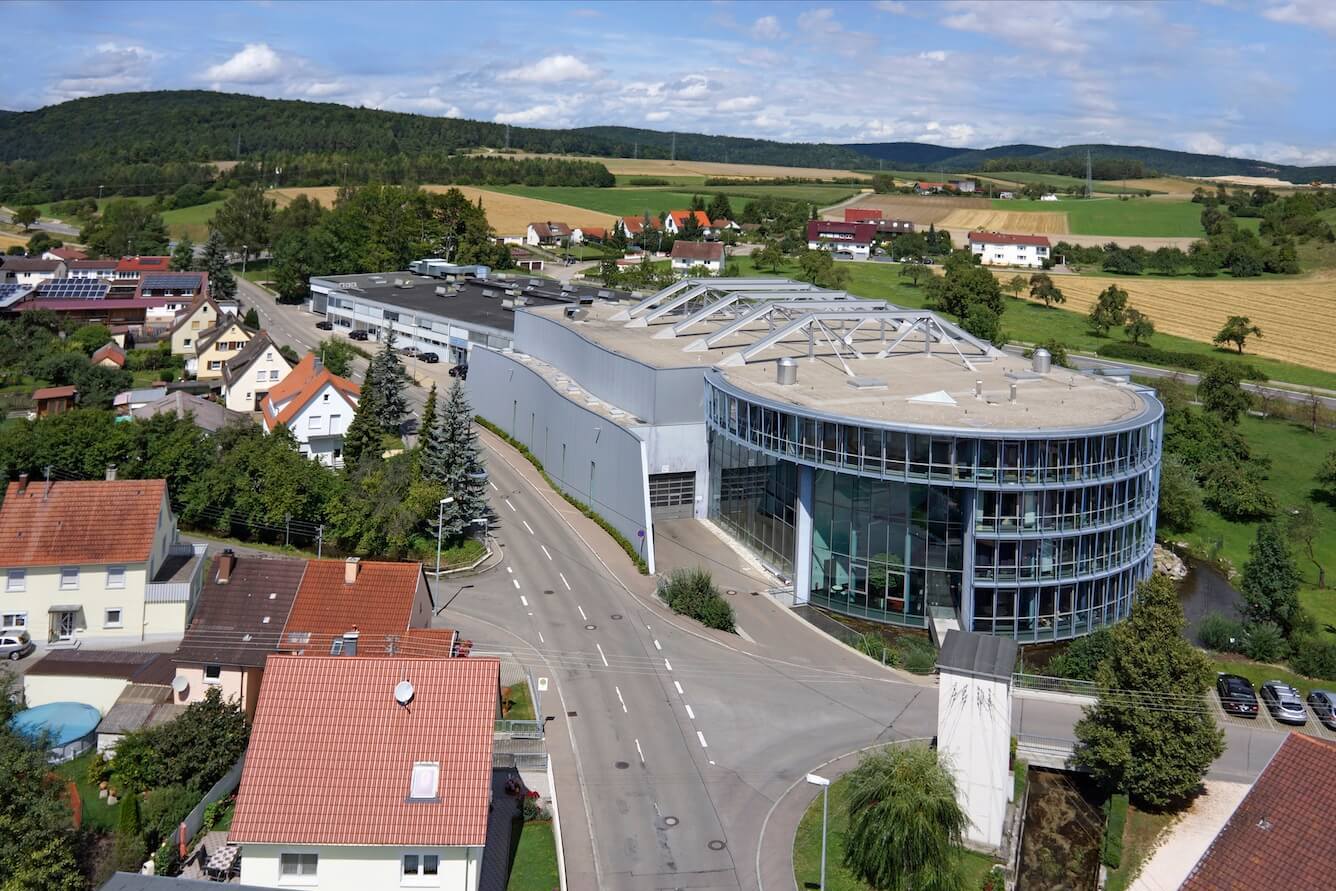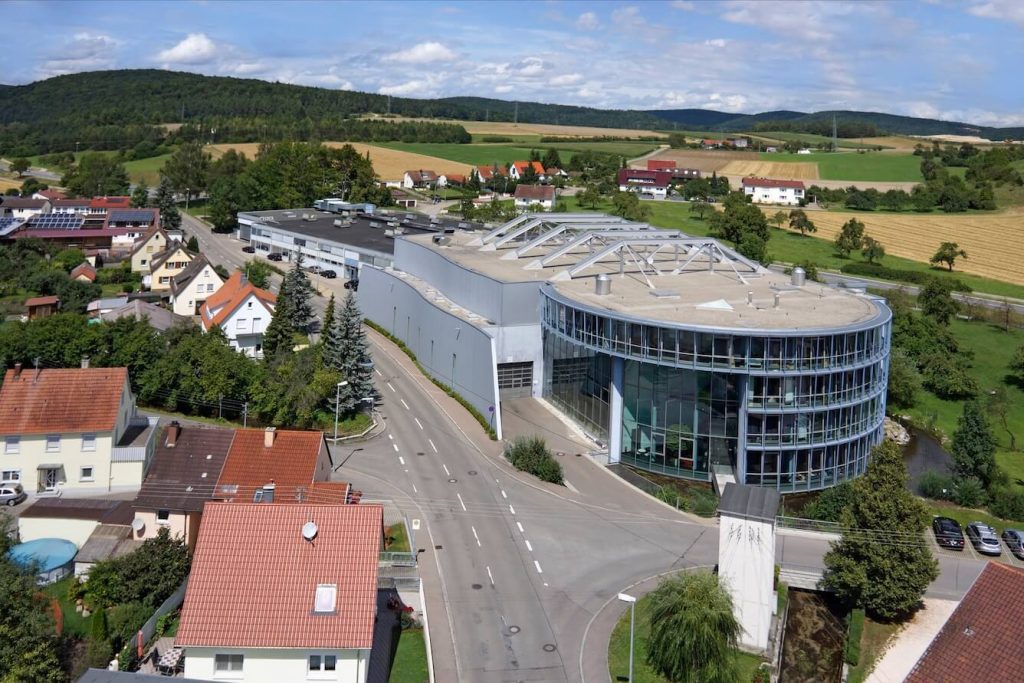 Your Burgmaier
If you are interested in our history and in background information, look in.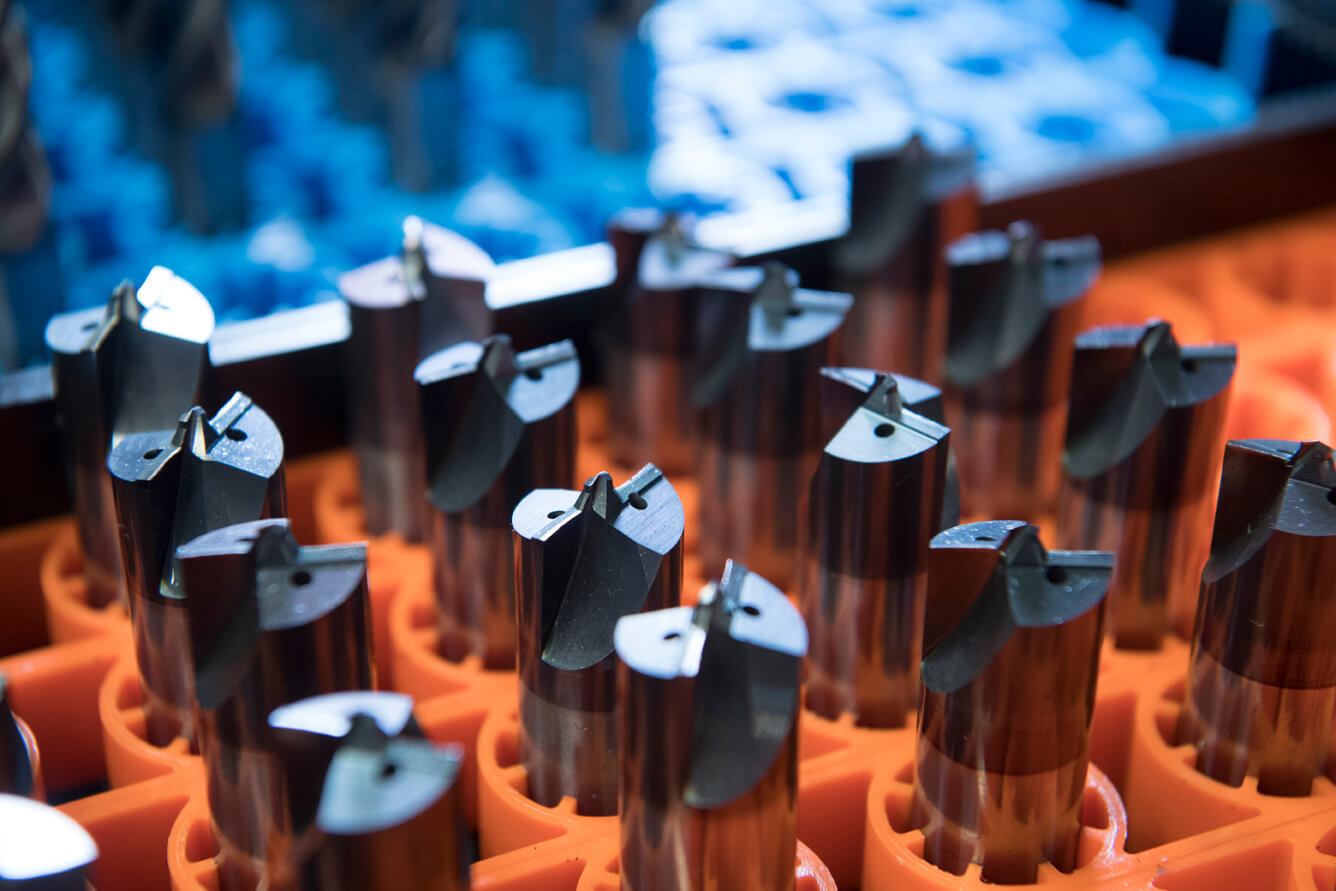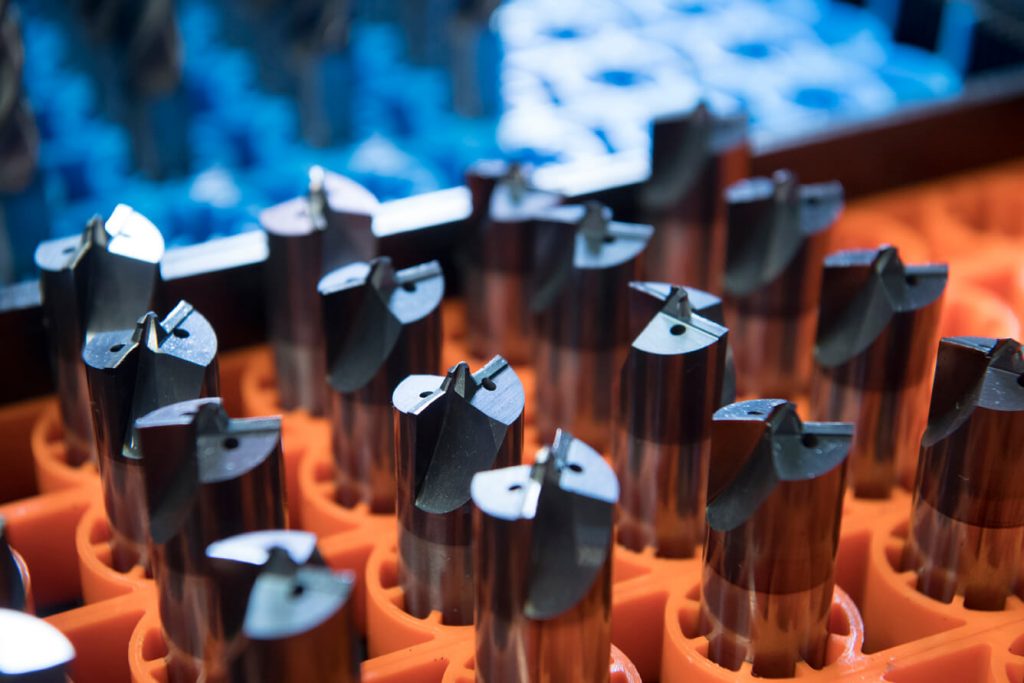 Your Demand –
Our Services
If you wish to know which state-of-the-art technology equipment we produce, you will find everything here.